We have a small team who have a unique interest in transgender surgery and meet regularly, as a collaborative multi-disciplinary team, to discuss scenarios and keep abreast of the very latest developments.
British trained and fully qualified
On the GMC specialist register
All have been consultants in the NHS
Have undergone further specialist training at the Institute of Cosmetic Surgery
Have a strong interest in research and patient-reported outcome measures (PROMs)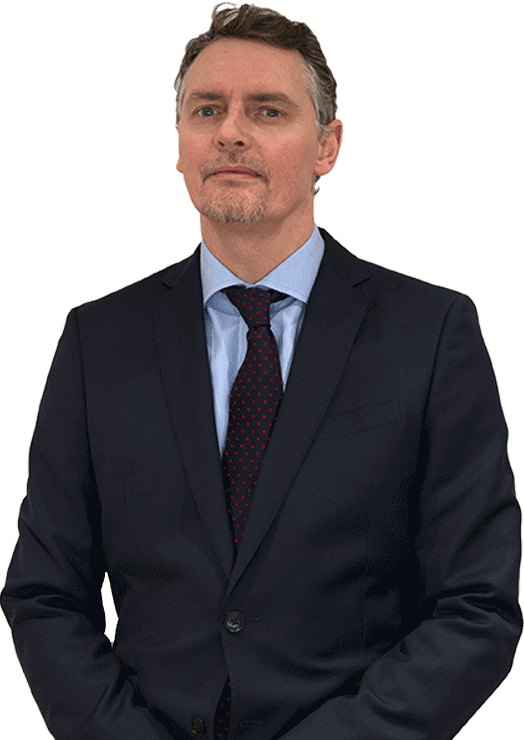 Miles Berry MS, FRCS (Plast)
Introduced and developed the ABBA Breast Augmentation in the UK
Master of Surgery as well as being a fully trained and accredited plastic surgeon on the GMC Specialist register.
Past consultant posts at the Royal Marsden Hospital London and Institut Curie Paris.
Now a full-time cosmetic surgeon.
Has had 3 papers on breast augmentation published in JPRAS this year: truly one of the world authorities.
Media contributor including BBC Radio, Daily Mail, MORE and Weight Watchers. Miles has written 2 books and many articles on Breast Cosmetic Surgery and Scientific topics.
Specialist Areas
Breast Augmentation
Double Mastectomy ('Top Surgery')
Liposuction



CONNECT WITH MILES ON INSTAGRAM
What better way to find your future surgeon then to see and connect with the patient's who he has operated on previously. Miles' Instagram account contains plenty of examples of previous top surgery results. You can also use the hashtag #topsurgerybymiles to share your experience with the surgeon.